Introducing the history of Bui Van Ngo Company.
BUI VAN NGO MECHANICAL ENTERPRISE
Back in 1955, Bui Van Ngo enterprise, followed by its founder's name was established in District 5, Saigon. At that time, the enterprise was a small-scale one with about 15 employees and mainly specialized in manufacturing sugar-cane press, vegetable-oil press, rice-husking machines, etc.
In 1959, the enterprise was moved to 747/1 Hau Giang Street, District 6, Saigon, focused on manufacturing equipment for cast-iron foundry, brick-field, and some kinds of mechanical products.
In 1975, the enterprise joined the Hau Giang Mechanical Co-operative.
In 1979, the Co-operative was dissolved. Bui Van Ngo Machinery was re-founded with the old name and manufactured its traditional products.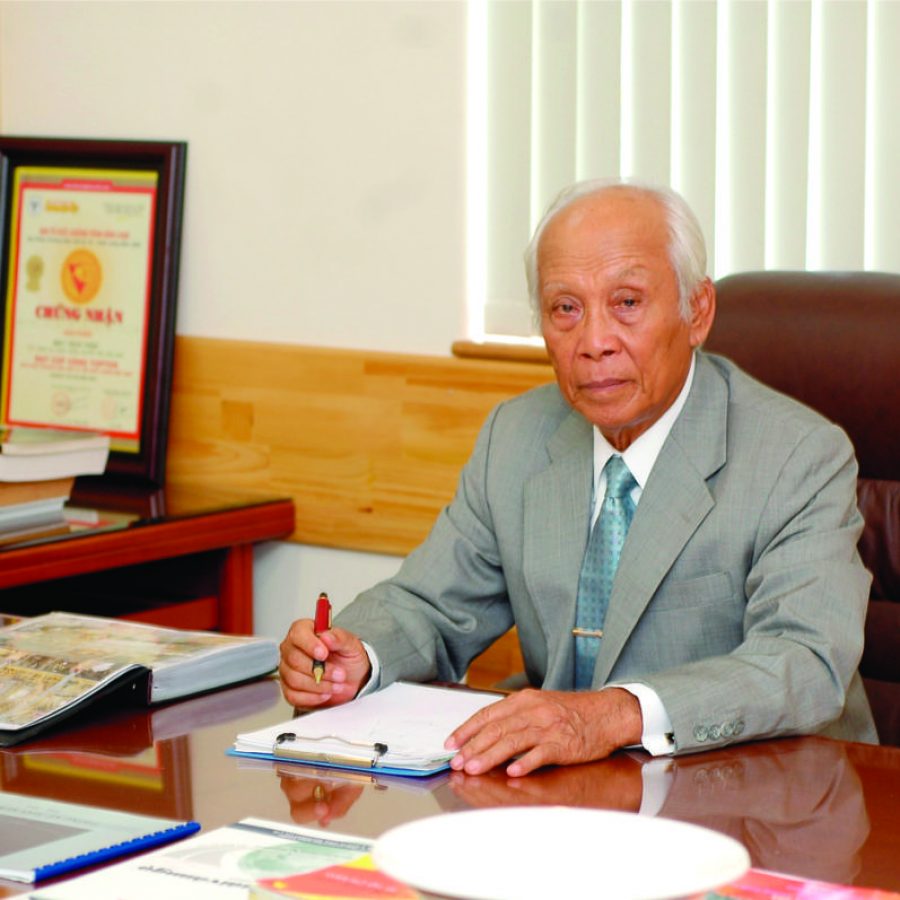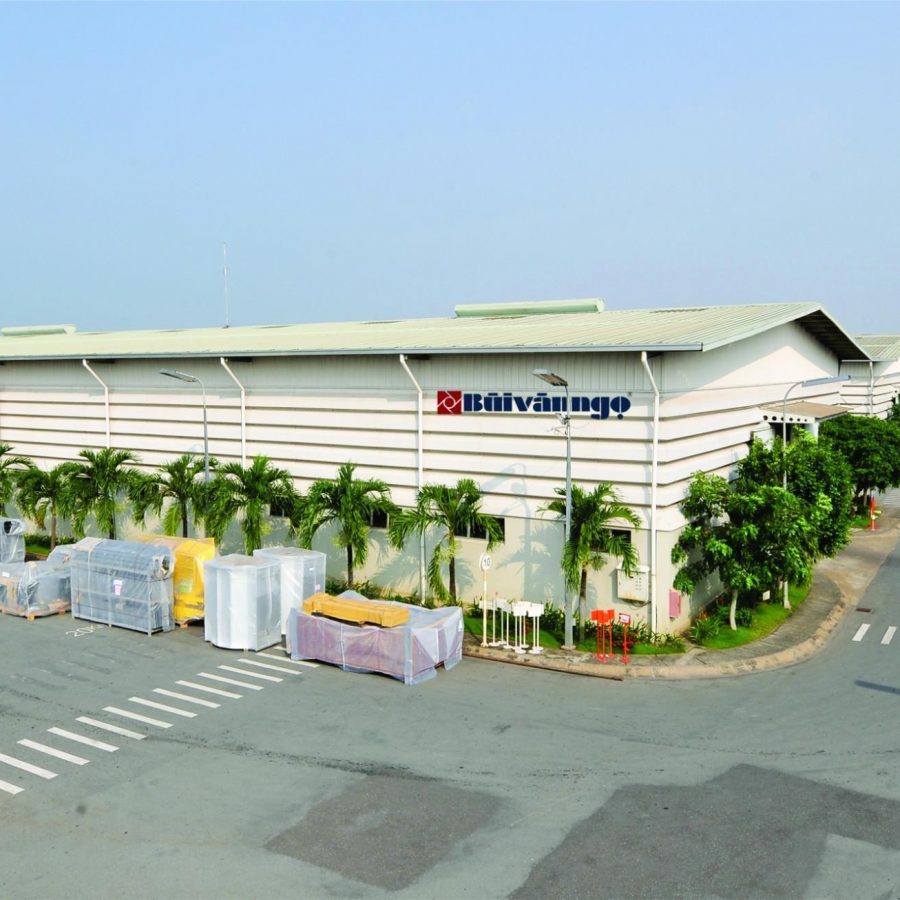 BUI VAN NGO MACHINERY COMPANY – Ho Chi Minh City​
In 1988, the founder Bui Van Ngo transferred most of the responsibilities to his children. The enterprise concentrated on manufacturing the product of a variety of rice processing machines.
In 1993, the enterprise set up a factory located in An Lac Town, Binh Chanh District, Ho Chi Minh City. Since then the enterprise has been continuously developing various products for rice milling and rice processing lines. The products have become popular and been distributed throughout the country, the strategic locations, particularly the Mekong Delta.
Since 1996 the products have been exported to the nations of the world including Thailand, The Philippines, Cambodia, Korea, Taiwan, Indonesia, Malaysia, Brazil, Argentina, Uruguay, Paraguay, Panama, Australia, Bulgaria, Italy, Egypt, Suriname, African countries, etc.
In 1998, Bui Van Ngo manufactured a series of a whitening machine with the advanced principle which is awarded with patent No. 1454 on ABRADING SECTION USED FOR RICE WHINGTENING MACHINE approved and issued by National Office of Industrial Property of S.R. Vietnam.
Denmark Danida Program in Vietnam has highly evaluated our products and signed many contracts for repairing and upgrading to the highly qualified rice mills in Vi Thanh – Can Tho and Nga Nam – Soc Trang.
BUI VAN NGO MACHINERY COMPANY – Long An Province
By the year of 2001, the enterprise was officially changed the name for BUI VAN NGO INDUSTRIAL & AGRICULTURAL MACHINERY Co., LTD with 11 members including Mr. and Mrs. Bui Van Ngo and their nine children. The company officially operated in the first quarter of 2002. With over 200 skilled employees, including highly qualified technician staffs and engineers were responsible for the products' quality.
From 2004, Bui Van Ngo Company set up one more factory located in Duc Hoa District, Long An Province with its area of 11 hectares.
From 2020 to present, the company entered a new stage, with its name BUI VAN NGO INDUSTRIAL AGRICULTURAL MACHINERY & FOOD CO., LTD., has 4 members including Mr. Bui Van Ngo and his three children. With over 600 skilled labors as well as advanced technological machines, Bui Van Ngo company guarantees to supply the rice milling equipment with international standards. We have groups of technicians for equipment operation training and good after-sales services for customers.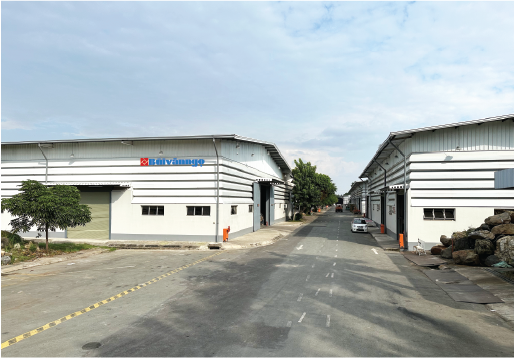 Long An The factory in Duc Hoa – Long An
Contact our Support and Sales Team